Adobe Creative Cloud Plugin
AI Video Background Remover Extension
For Premiere Pro and After Effects
The AI Video Background Remover is an extension for Adobe Premiere Pro which helps you in masking persons and removing or blurring backgrounds. The extension uses artificial intelligence (AI) to detect people automatically and mask them. The extension analyzes your video and locates people using artificial neural networks. If a person is found, the plug-in will create a mask for each video frame. Additionally, you can blur or change the background with the click of a button. This plugin can be used to remove people from videos, brighten or darken faces etc. Learn more about this extension below.
Whether you want to add a facecam to your game recording / video tutorial in Premiere Pro or whether you want to hide the background of your original footage, this plugin makes it incredibly simple to do it.
Blur Background in Seconds
You can use this extension to reproduce background blurring effects similar to the effect seen in online video conferencing software like Teams or Meet. This can both be used to hide things in the background and create a professional looking bokeh effect.
An artificial neural network that has been trained to recognize persons is used by the extension. It is possible to select from a range of models that have been tailored for particular use cases. For instance, you can select the pose model that is suited for distant shots (e.g. yoga videos, moving gimbal shots etc.) or an AI model that has been specifically designed to remove backgrounds from selfies.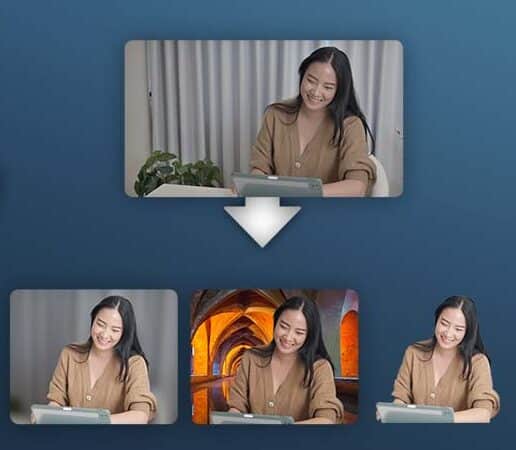 While using green screens and chroma keying / chroma key compositing to combine two videos is still a fairly common post-production procedure, these days sophisticated artificial intelligence technologies can be utilized to replace them. Depending on your lightning, this plug-in might produce better results than a green screen and other effects like Premiere Pro's ultra key effect. You can also blur, replace, or delete video backgrounds using the AI Background Remover in outdoor shots where a green screen wouldn't be practical.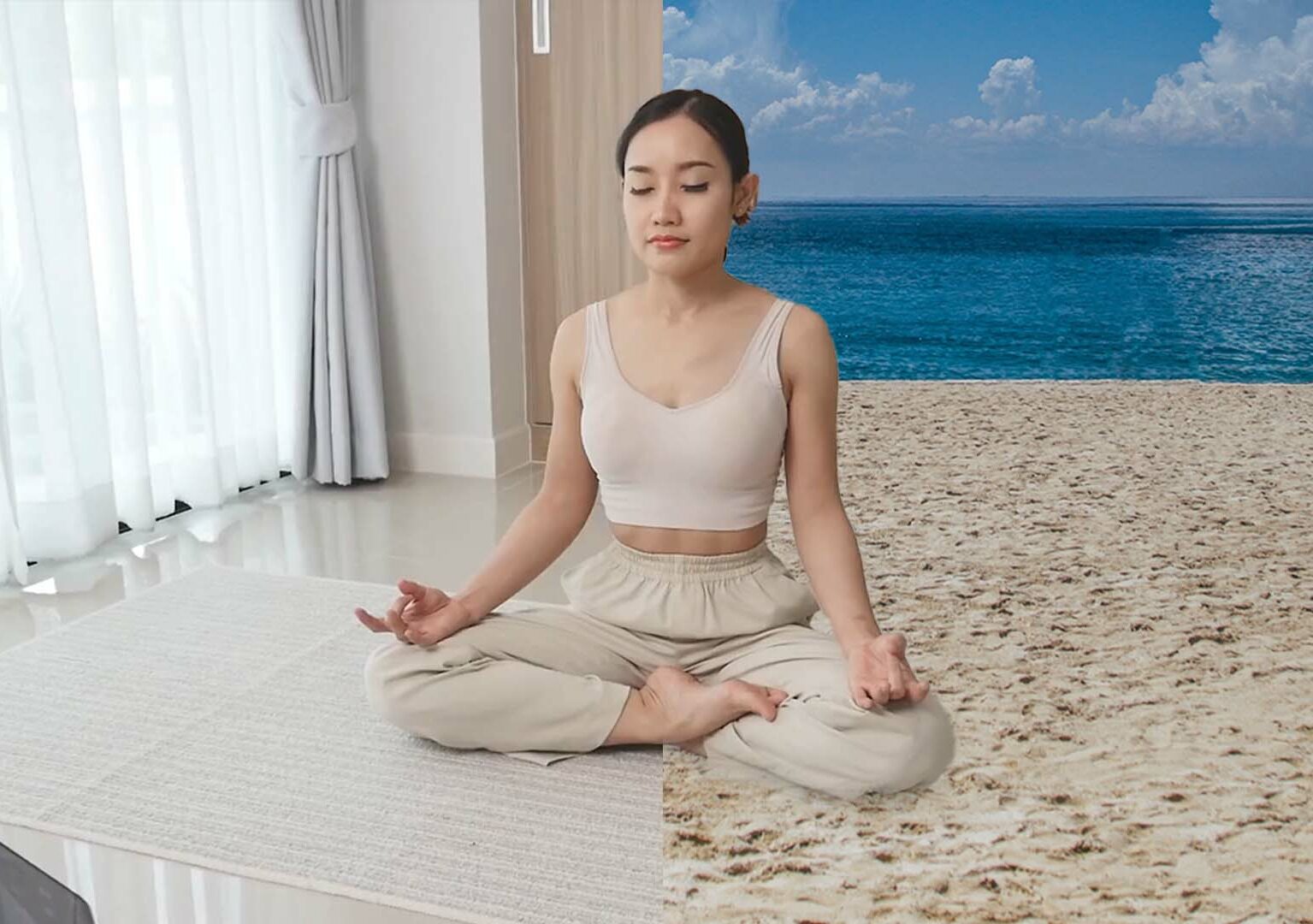 Highlight Persons and Faces
Whether you want to brighten the face of a person in your video or if you want to spotlight a person it is simple to make a person in the foreground stand out from the background by using the the AI Background Remover. The extension will create a mask automatically for you. By enabling the soft mask feature sharp edges are avoided and the result looks very natural. By using effects like the Premiere Pro Lumetri Color effect you can control contrast, white balance, brightness etc. of the foreground and background seperately.
The extension is highly configurable. You can manually change the mask expansion, increase or decrease the sensitivity of the effect or change the strength of the background blur effect when enabling the »blur background« feature.
See the Extension in Action:
The Batch Stabilization Analysis Extension is a powerful Adobe Premiere Pro plugin that allows you to queue clips for stabilization. The plugin uses the Warp Stabilizer effect to stabilize and analyze clips sequentially and in background.